March's Top Songs of Karaoke Game
Karaoke Gamers have decided!
These are the most popular songs of March: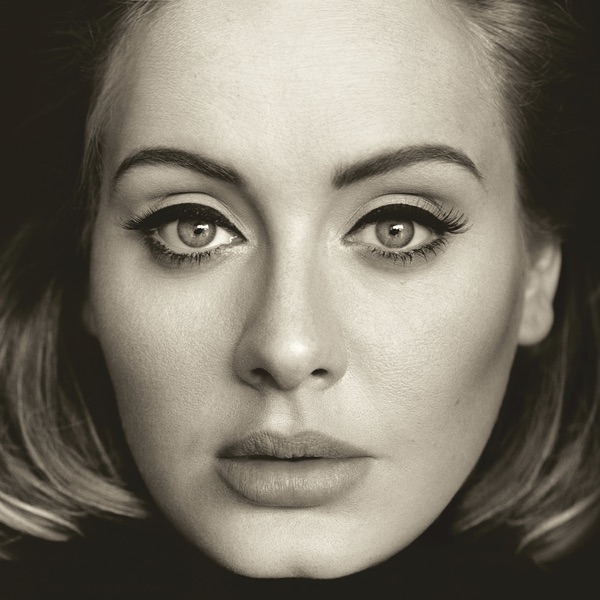 This list is based on the most sung karaoke songs on Karaoke Game mobile application. Thousands of Karaoke Gamers have chosen the best songs of March. Thank You for being part of the Karaoke Game Community! Let's keep singing and we'll see what kind of list do we have next time 😉 🎵
---
SingOn Ltd. is a Finnish company which was founded in 2009. It has previously developed a web browser based service called karaokegame.com and karaoke service for PlayStation 3. Karaoke Game mobile application is part of SingOn brand having the special lyrics display that shows melody's pitch with letters so singer can read the lyrics and learn songs' melodies at the same time. This makes it possible to learn new songs notably faster than with classic karaoke's lyrics display! Free mobile karaoke app is available on App Store, download it now!