Learn with Karaoke Game!
Usually karaoke is perceived as an entertainment and for a reason! It is fun to sing karaoke but it can also be educational. And because of the importance of Digital Learning, let's use our mobile phones as an example and learn with Karaoke Game!
Learn to sing
Practice makes the master and with the help of Karaoke Game's dynamic lyric display you don't need to be able to read sheet notes. Choose familiar hits and songs from "Easy to Sing" playlist and start practicing. Follow the lyrics and keep repeating the song. Color codes and scoring tell you directionally which parts you sing well and where do you need some practice. At first, you can listen to the song without singing it and memorize the song with the help of lead singing. Afterwards you can turn the leads off and shine with your own singing!
Learn languages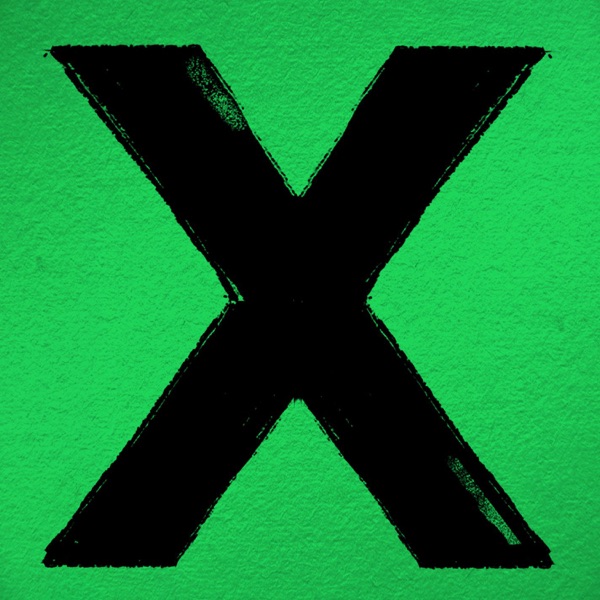 If someone asks you "Which letter comes before 'R'?", do you sing the alphabet song just to make sure you won't say wrong letter? Besides the alphabets, singing has taught me so many words and important grammar rules. Singing is a well-known habit in language classes so why wouldn't you use Karaoke Game as your digital language teacher as well! For example, Ed Sheeran's
Thinking Out Loud
has sweet lyrics including important phrases to learn. Of course song lyrics won't always follow grammar rules but the sentences are at least understandable and correct in an artistic way. You may also learn to notice the difference between standard language and spoken language in its natural environment. And of course, singing songs as you hear them will definitely improve your pronunciation! Fortunately, Karaoke Game has lead singing included in every song. 😉
Learn to read
It's hard to learn reading without the audio track and maybe the melody will increase the effectiveness of learning too. Singing with Karaoke Game can be compared to audiobook where you can read and hear the words at the same time. I'm sure that I'm not the only one who has learnt the lyrics of the song because of karaoke. I may have heard the song many times before but when I have to read the lyrics aloud, I realize the meaning of them. And when I sing the song over and over again, I can remember the words and use them in my writing. Reading with the help of melody can also motivate. Many people find reading kind of boring so maybe karaoke can be a motivator and make reading more interesting. Perhaps you won't even notice that you are actually reading and learning while you are singing karaoke!
So what are you waiting for? Grab your phone and learn with Karaoke Game!
References:
– Writing is inspired by
FluentU blog article
– Picture is
Designed by Freepik
---
SingOn Ltd. is a Finnish company which was founded in 2009. It has previously developed a web browser based service called karaokegame.com and karaoke service for PlayStation 3. Karaoke Game mobile application is part of SingOn brand having the special lyrics display that shows melody's pitch with letters so singer can read the lyrics and learn songs' melodies at the same time. This makes it possible to learn new songs notably faster than with classic karaoke's lyrics display! Free mobile karaoke app is available on App Store, download it now!