I want to be a star but I can't sing! 😧
Hey I know that you can't probably sing very well and that's totally fine! Singing is truly overrated and of course you can become a star without being able to sing at all. 😏 Singing is just a feature that can be replaced with other celebrity attributes like clothes and hair style. These tips help you to become a real star without having any special gifts in the field of singing!
1. Be a "family member" 👫
It's not very common to be born with a silver spoon in your mouth but if you were…well, good for you! There is your stairway to celebrity life. We others have to marry famous people or infiltrate ourselves somehow to the life of other celebrities or rich people. Do a little research of the celebrities living nearby or move to the hoods of your target. But be careful, don't become a stalker!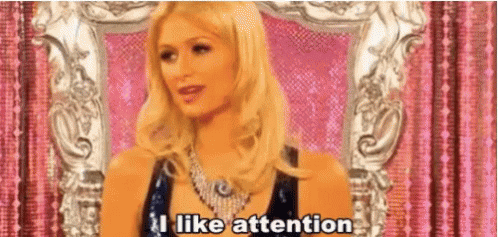 2. Style 💄
If you want to be famous, you have to follow the fashion and find your own style. Be stylish and stand out for your own good! Read fashion magazines and watch fashion shows to get some inspiration. Also you hair and makeup have to be imposing. You can search tutorials from YouTube and create your own art! When you're about to finish your style, just add accessories and remember to use colors. More is more!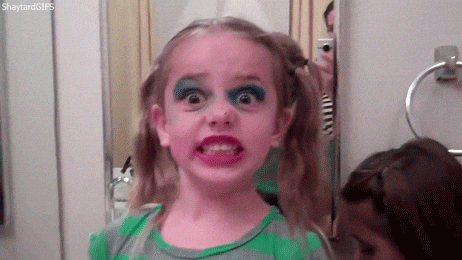 And don't forget to train your special poses!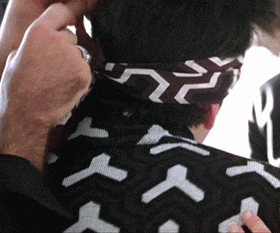 3. Get viral 😎
Make up something new and do something crazy! It can be so stupid like combining an apple with a pen and singing a funny song about them. Or maybe you could do amazingly entertaining music video with Karaoke Game and upload it everywhere! 😉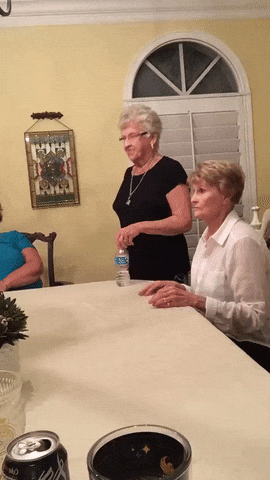 4. Autotune 🎵
This option may feel like cheating but come on, who cares? If it sounds cool, everything is fine and legal, right? Besides, big stars use autotune and some of them even use playback at their concerts!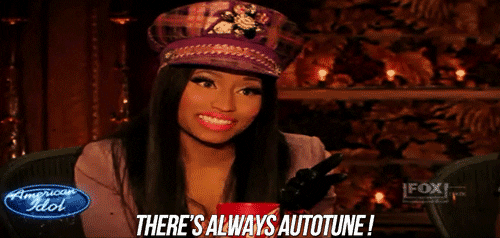 It's important to learn to laugh to yourself. Can't sing, don't care! This blog post is just for fun so don't take anything too seriously. 😌
---
SingOn Ltd. is a Finnish company which was founded in 2009. It has previously developed a web browser based service called karaokegame.com and karaoke service for PlayStation 3. Karaoke Game mobile application is part of SingOn brand having the special lyrics display that shows melody's pitch with letters so singer can read the lyrics and learn songs' melodies at the same time. This makes it possible to learn new songs notably faster than with classic karaoke's lyrics display! Free mobile karaoke app is available on App Store, download it now!